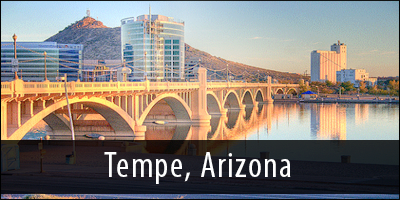 Tempe, Arizona is a popular place for rental properties because of the high student population.  The location is centrally located and because of this rental prices can potentially be a bit higher.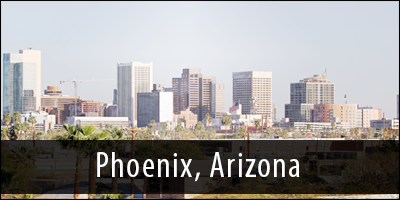 Phoenix, Arizona rental properties varies greatly depending on location.  You can find small houses that are low in price and rent or find larger properties with higher monthly rent.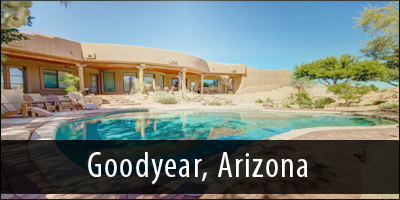 Goodyear, Arizona is located far west of Phoenix boasts of hosting MLB spring training in the Goodyear Ball Park among many other attractions.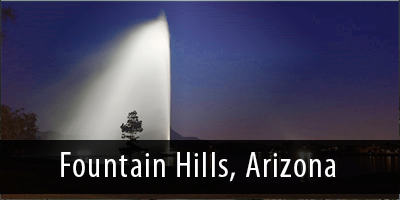 Fountain Hills, Arizona is located east of North Scottsdale.  It's a cute town that is conveniently located to most of the valley, but maintains its small town feel with small gated communities and single family homes with charm.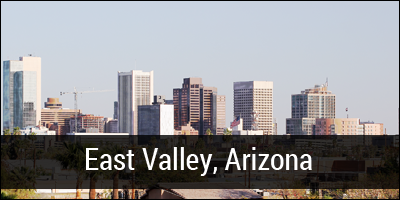 East Valley is located east of Phoenix and comprises Mesa, Gilbert, Chandler, Queen Creek, and old Scottsdale. House prices vary based on location, but there is always plenty of properties on the market for possible investment.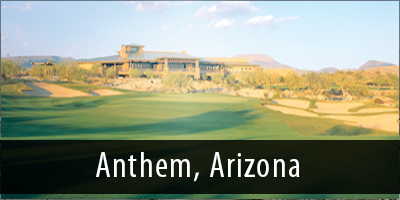 Anthem, Arizona was awarded "Best Master Planned Community" in 2001, and named one of Phoenix Magazine's "Best Family Friendly Neighborhoods" in 2012.