RPM Pinnacle: Professional Multi Family Management Services
RPM Pinnacle alleviates you from all your worries regarding the management of your property in Phoenix. We are a leading provider of multi family management services and help you make the most of your investment. A lot of people are unable to manage their property well, which not only results in large maintenance expenses in the long run, but also hampers the returns yielded by their property.
Experienced Multi Family Managers
RPM Pinnacle has been providing a comprehensive spectrum of property management services to thousands of clients for more than 25 years. Leveraging our vast experience and proven expertise, we provide our clients with affordable property management services that fit seamlessly in their budget.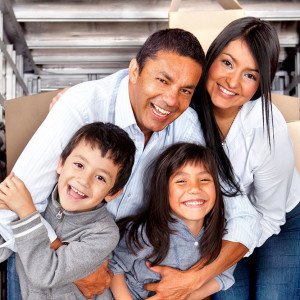 Reasons to Choose RPM Pinnacle
Strategic marketing and advertising of your property
Detailed background check of wishful tenants
Professional assistance in drawing up and signing of the lease
Online rent payment option
Direct deposits of owner's proceeds
Monthly accounting and record keeping
Online portal to view all details pertaining to your property
Prompt response to repair and maintenance requests
Periodic inspection of your property
24 hour emergency services