RPM Evolve: Professional Multi Family Property Management Services
RPM Evolve alleviates you from all your worries regarding the management of your property in Phoenix. We are a leading provider of multi family property management services and help you make the most of your investment. A lot of people are unable to manage their property well, which not only results in large maintenance expenses in the long run, but also hampers the returns yielded by their property.
Experienced Multi Family Property Managers
RPM Evolve has been providing a comprehensive spectrum of property management services to thousands of clients for more than 25 years. Leveraging our vast experience and proven expertise, we provide our clients with affordable property management services that fit seamlessly in their budget.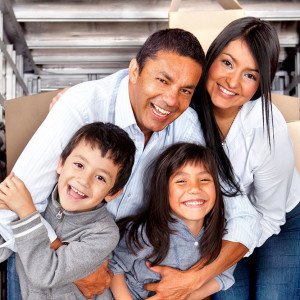 Reasons to Choose RPM Evolve
Strategic marketing and advertising of your property
Detailed background check of wishful tenants
Professional assistance in drawing up and signing of the lease
Online rent payment option
Direct deposits of owner's proceeds
Monthly accounting and record keeping
Online portal to view all details pertaining to your property
Prompt response to repair and maintenance requests
Periodic inspection of your property
24 hour emergency services
Our Pricing Structure
RPM Evolve offers direct pricing that promises exceptional value for your money. The management fees are levied on a percentage basis as and when the rent collection is done. You also get discounts of up to eight percent from Home Depot and a dedicated maintenance team.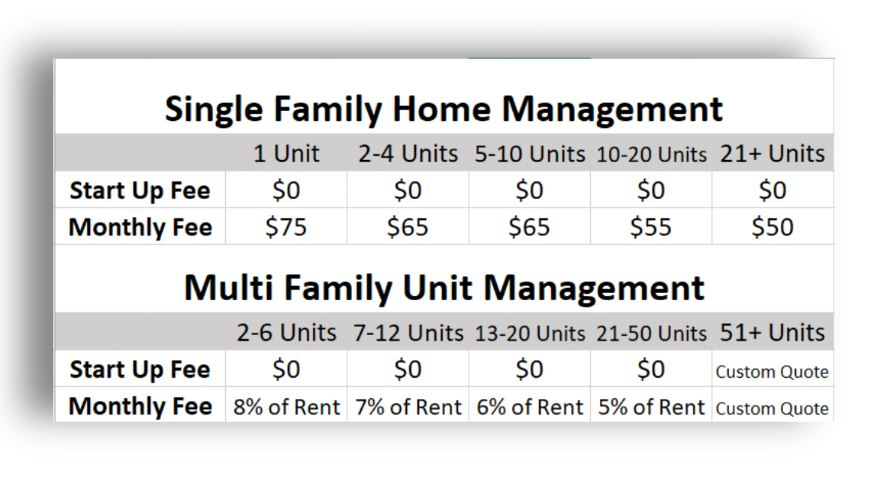 Need Renters?

Tenant Placement Only

$995

Rental Market Analysis
Marketing Photos
No inspections
No protection against eviction
Advertising
Showings
Reporting
Applicant Background Checks
Lease Signing & Preparation
Collect Funds Upon Move In
Move In Reports

Low Monthly Fee

Platinum Full Property Management

$395- Deferred Setup Fee (Includes Initial Tenant Placement
Maintenance Coordination
Rent Collection
Handle All Tenant Communication 24/7
Eviction Coordination & Legal Oversight
Move In & Move Out Inspections
Lifetime Tenant Guarantee
Future Re-Marketing & Advertising
Future Lease Renewals
Eviction Protection Plan
3rd Party Check Writing
2 Periodic Property Inspections & Detailed Reports
Utility Coordination
Rental Registration with County Assessor

Economy Plan

Standard Property Management

$69 Flat Monthly

$395- Deferred Setup Fee (Includes Initial Tenant Placement)
Maintenance Coordination
Rent Collection
Monthly & Yearly Accounting Detail Online
Handle All Tenant Communication 24/7
Eviction & Legal Oversight
Move In & Move Out Inspections
12 Month Tenant Guarantee

Management Services Provided
Comparative Pricing Analysis
Rent Collection
1099 Preparation
Premier Online Advertising
Digital Photos
Monthly Statements
TPT Taxes
Lockbox and Call Capture Sign
Lease Preparation
Two Monthly Deposit Cycles
HOA Violations
Lease Execution
Move In/Out Specials
Late Rent Management
Tenant Repair Requests
Periodic Maintenance Checks
Deposit Accounting
Online Portal
Emergency Issues
Direct Deposit